Welcome to our website!
At Pacific Avenue Veterinary Clinic we provide your pet with health care that is both compassionate and kind. We welcome you and your pet to tour our clinic and meet our staff.
Dr. Sid Bruckert-Frisk, DVM is friendly, knowledgeable and stays accessible to his clients. Any concerns you may have regarding your pet's health care are important to us. We always make your pet's comfort and health our highest priority.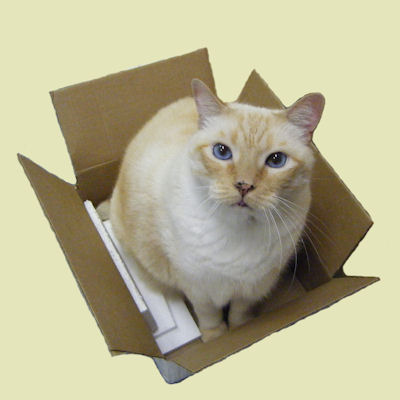 Our clinic is a small animal practice: dog, cats, birds, ferrets, small animals and reptiles.
Pharmacy & Specialty Pet Products 
Pet Grooming & Pet Boarding
 Schedule appointment online, refill a prescription or check your pets vaccine reminder status with our Pet Portal!